Welcome to the Match Game Wikia
Edit
Get ready to match the stars as we learn about the star-studded, big money, Match Game at the article loaded, link invested Match Game Wiki.
Match Game, the comedy driven, celebrity loaded, fun-filled game show when contestants & stars fill in the blanks to crazy statements. When a player's answer matches any of the celebrities, they could be in for a payoff of over thousands of dollars.
Wiki does not own Match Game, it belongs to FremantleMedia and other companies. No copyright infringement is intended.
New Articles
Edit
To create a new article, use this box.
Latest activity
Edit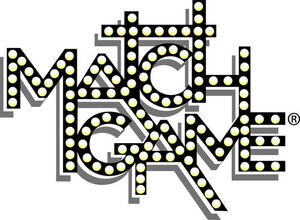 Photos and videos are a great way to add visuals to your wiki. Find videos about your topic by exploring Wikia's Video Library.